WELCOME TO
AUTO-SERT, INC.
Hardware Insertion Presses
The Auto-Sert Hardware Insertion Presses are hydraulically powered presses capable of installing most major brands of self-clinching nuts, studs, and standoffs into flat or preformed sheet metal assemblies. Automatic operation is optional. A pneumatic feeder system feeds the hardware to the automatic tooling with a vibratory feeder bowl that's controlled by press operator.
Our Auto-Sert Hardware Insertion Presses are the safest and most reliable insertion presses on the market.
Privately owned, we ensure our presses are made to the highest degree of quality and care. These presses are Made in the USA and built to last. Period. For more information on our hardware insertion presses, contact us today.
As seen on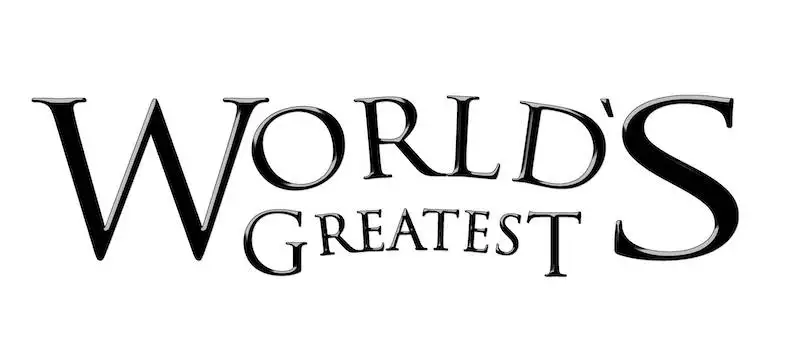 AUTO-SERT, ALONG WITH ITS WORLDWIDE DISTRIBUTORS are ready to exceed your customer experience expectations.
For more information on our hardware insertion presses, contact us today.
INDUSTRIES
Auto-Sert is proud to serve manufacturers in the following industries, Including (but not limited to):
AEROSPACE
HVAC
AUTOMOTIVE & REC VEHICLE
DIGITAL DISPLAYS
MEDICAL DEVICES
LIGHTING
ADVERTISING DISPLAYS
STRUCTURAL DISPLAYS
RECREATIONAL GAMING
ELEVATOR PRODUCTS
INNOVATIVE | RELIABLE | CUSTOM
AUTO-SERT QUALITY
We ensure our products are manufactured in the USA with the highest degree of precision and care.
We are proud to put our stamp of approval on every one of our Auto-Sert presses as well as stock and special tooling. All Auto-Sert presses are ETL, CE and CSA Certified to NFPA 79 Standards. NFPA 79 provides safeguards for industrial machinery to protect operators, equipment, facilities, and work-in-progress from fire and electrical hazards.
REQUEST A SERVICE
We look forward to hearing from you.
You can also send a message or request an appointment by completing the below form.