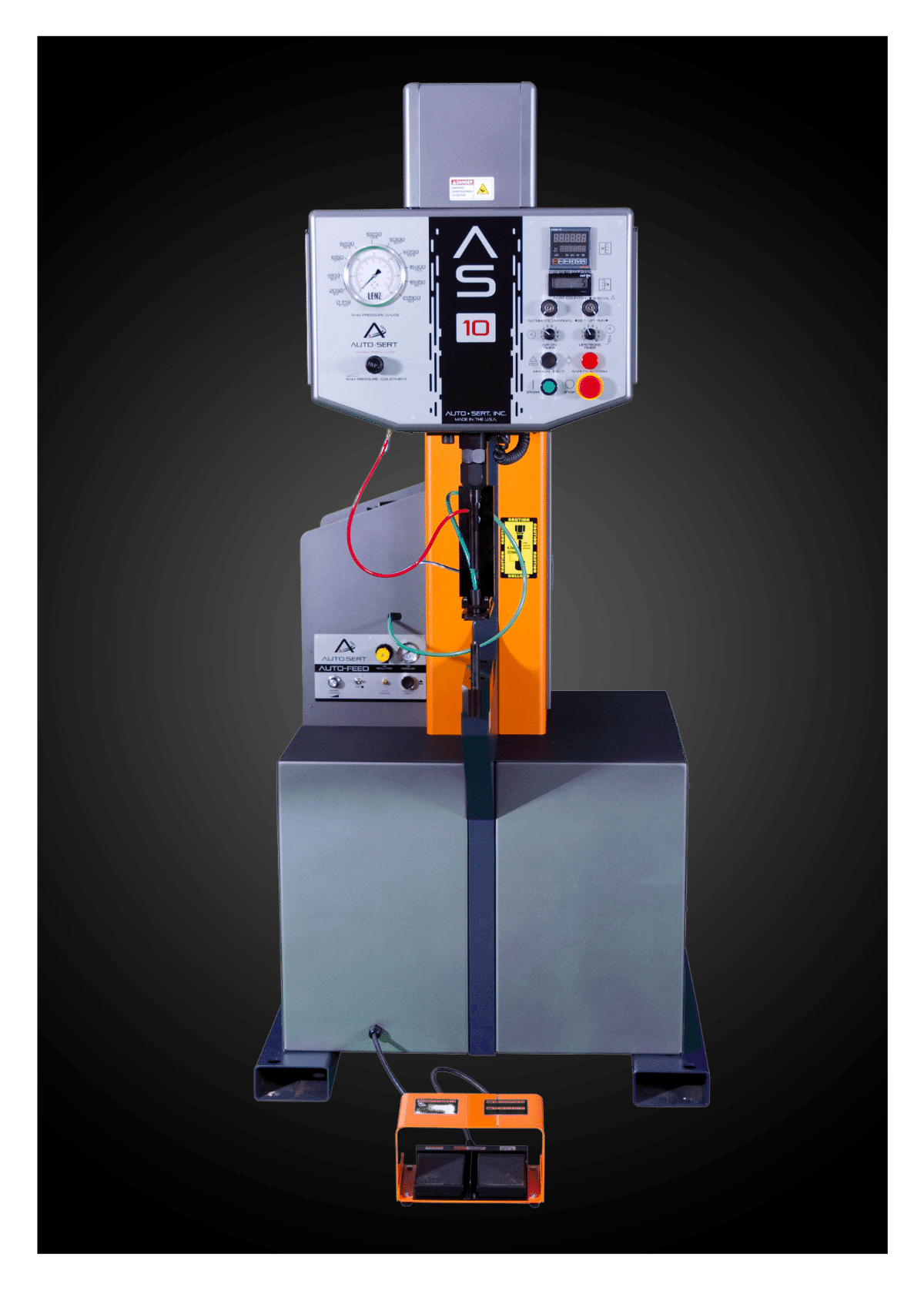 Pump Up Your Production
Let us get to work for you!
Auto-Sert knows that maximizing production capacity is a priority to almost every successful fabricator.
Helping our customers meet and exceed production goals while keeping their employees safe has always been the driving force behind Auto-Sert's team of professionals. 
We put our research and our knowledge to work for you.  This is proven by the following:
Auto-Sert designed the 1st insertion press with a solid "C-Frame" construction.

Auto-Sert engineered the 1st insertion press that was PLC controlled in lieu of Relay Logic.

Auto-Sert developed the 1st insertion press with dedicated escapements and tooling.

Auto-Sert was the 1st to utilize a dwell timer for stainless steel, allowing time for the material to properly bond.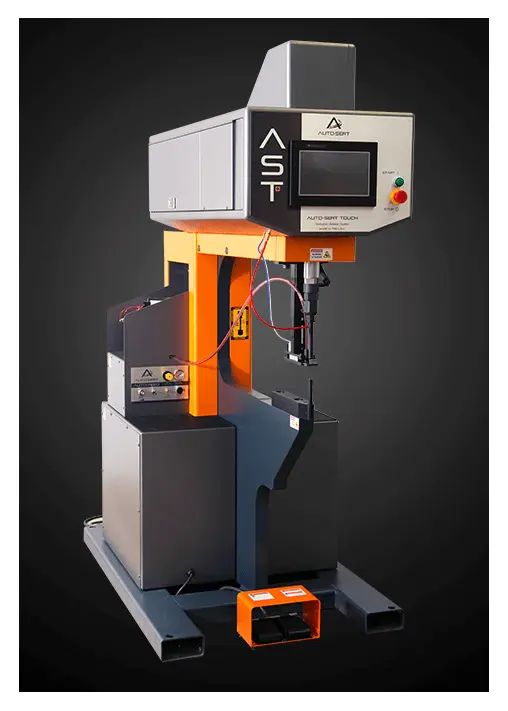 Auto-Sert is proud of the intensive research and development we put into our products and the personal care we give our customers. 
We have Auto-Sert Distributors worldwide dedicated to helping you meet your production goals. 
​Call (715) 327-4924 today for an Auto-Sert Distributor near you!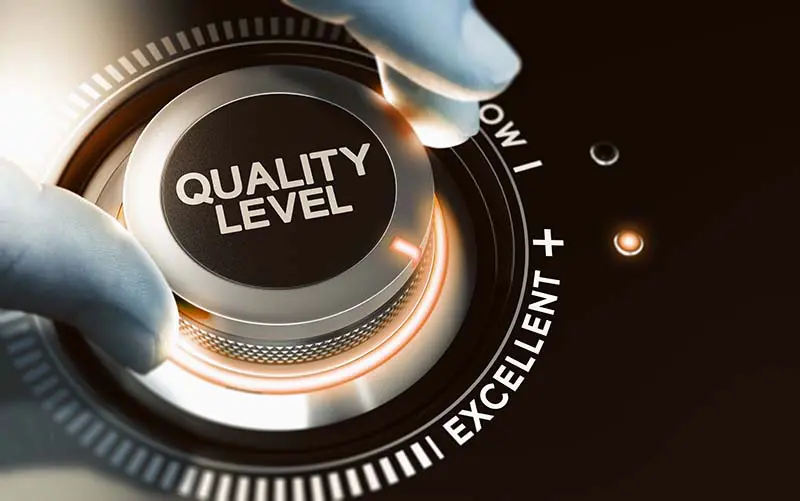 We ensure our products are manufactured in the USA with the highest degree of precision and care.  
We are proud to put our stamp of approval on every one of our Auto-Sert presses as well as stock and special tooling.  All Auto-Sert presses are ETL, CE and CSA Certified to NFPA 79 Standards.  NFPA 79 provides safeguards for industrial machinery to protect operators, equipment, facilities, and work-in-progress from fire and electrical hazards
We invite you to take a closer look and would be honored to put together an estimate for you.
We're certain you'll find the Auto-Sert is the best hardware insertion machine made today!